What's your plan for the new year? What do you have in store for your nonprofit organization?
Well, we've got some balloons, silly hats and flat champagne…
No, what are your plans in terms of operations? What are you doing to further your mission in the next 12 months?
The same we've always done: raise funds and bring more people into the fold.
Perhaps you should look into more specific goals, since everybody does that. If you have specific goals for your nonprofit, you can actually achieve those results. Developing some resolutions around constituent relationship management (CRM) can help you do that successfully.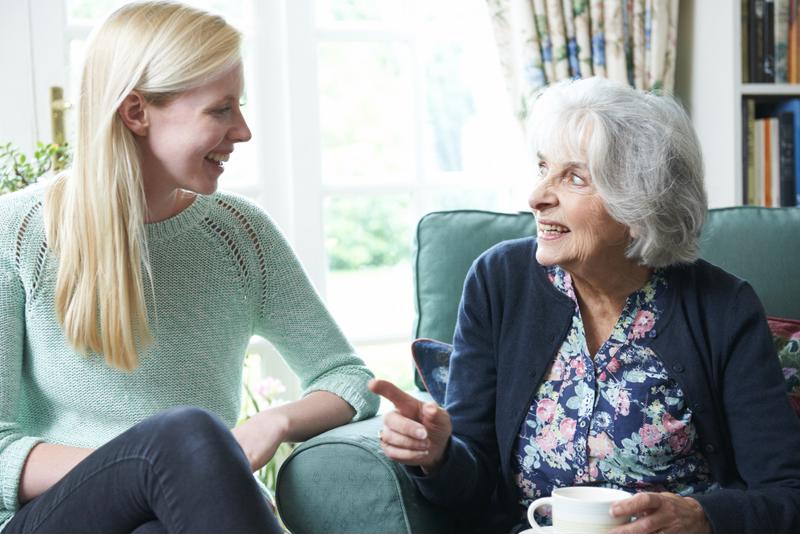 Well, then, what would you suggest?